ALL OF MY ART WRAPPED INTO A NEAT LITTLE CONGLOMERATE
SCROLL DOWN BABY BOY AND/OR GIRL!!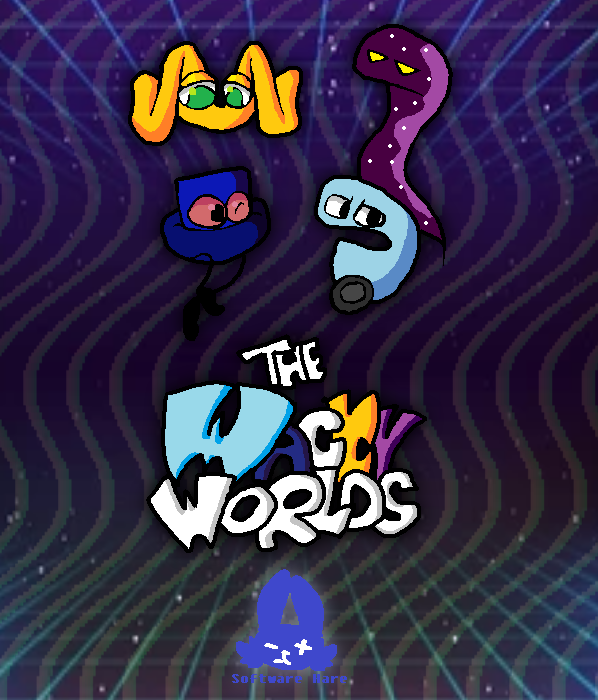 THIS IS A POSTER THING FOR SOME GAME IM WORKING ON!!! CHECK IT OUT WHENEVER IT RELEASES I GUESS!!!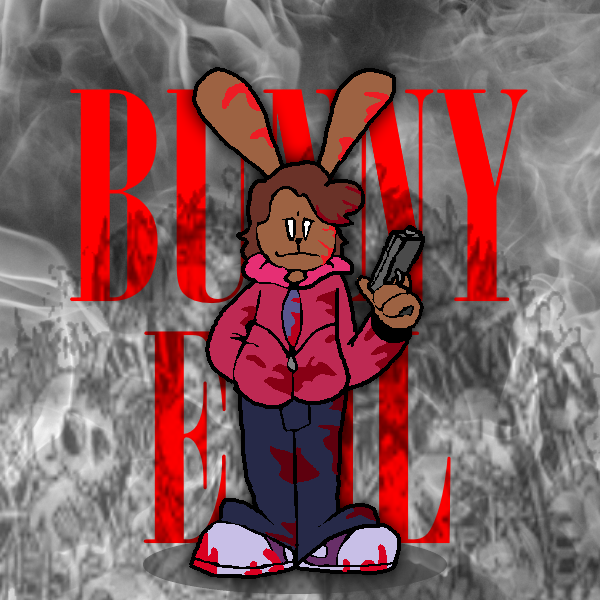 THIS WAS SOME ART I DID FOR MY PAL ROSS!!! SAY HI TO HIM FOR ME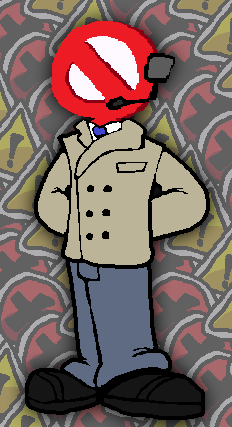 I REALLY LIKE THAT JIM BROWNING FELLA OVER AT YOUTUBE SO I DREW A LITTLE CHARACTER FOR HIM... ITS KINDA ORIGINAL MAYBE THAT SHOULD BE LIKE A TERM OR SOMETHING IDK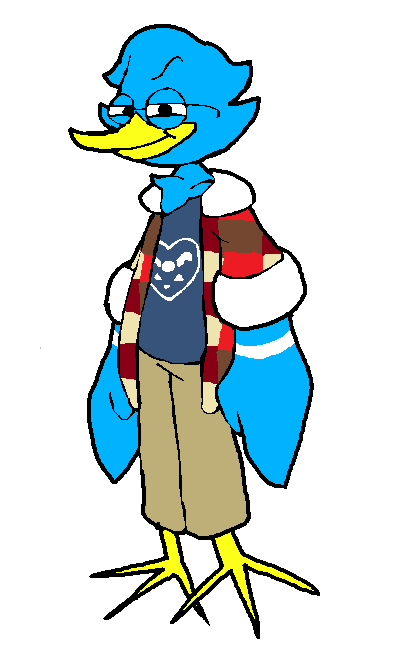 I LIKE BERDLEY SO I DREW HIM WEARING A PARTICULAR SET OF CLOTHING WORN BY A PARTICULAR CHARACTER
HAVE YOU PLAYED YIIK YET??? ITS LIKE REALLY GOOD BUT ALSO REALLY SHITTY SO MAYBE DONT PLAY IT UNTIL THEY FINALLY UPDATE IT MMKAY THANKS BBY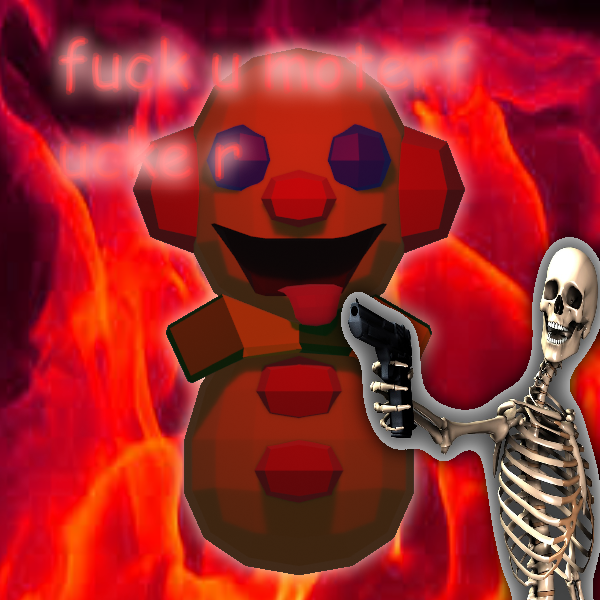 I TRIED DOING SOME 3D ART AND IT CAME OUT PRETTY GOOD I THINK!!!!!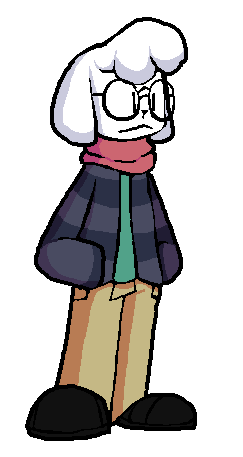 I ALSO DID SOME ART FOR MY OTHER PAL BIT!!! HI BIT!!!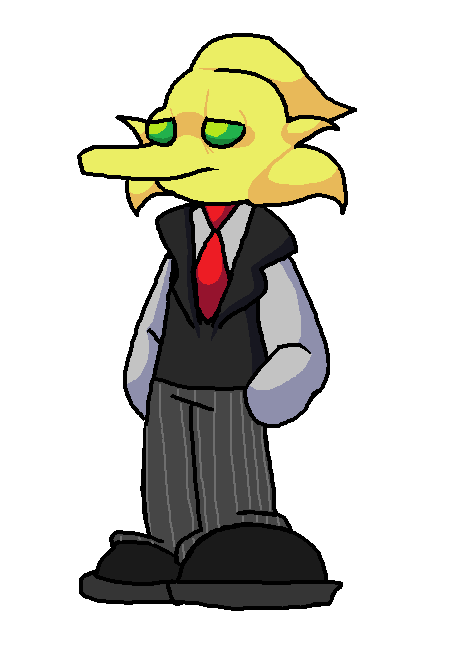 THIS IS SOME OLD CONCEPT ART FOR A CHARACTER IN THAT GAME I MENTIONED I WAS WORKING ON...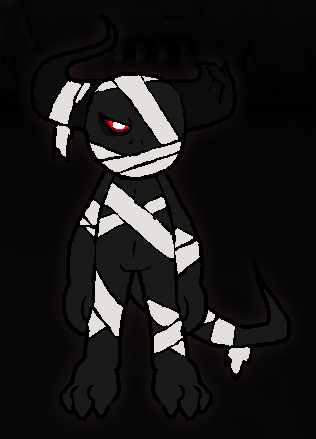 AND LAST BUT NOT LEAST FOR NOW IS DA ADVERSARY!!! I REALLY LIKE BINDING OF ISAAC GO PLAY IT NOW NOW NOW!!!!
GO BACK HOME